To support a comfortable life
This department started with the idea that our technological capabilities could be useful in this era of changing daily living environments.We plan and develop products for you to spend a comfortable life, and select and propose convenient and wonderful products.
Travel tools
"Carry One" is important because it has a security-oriented fingerprint authentication & TSA lock (a lock that can be locked even in the United States and can be stored at an airline company) and a sturdy aluminum alloy body that is both safe and sturdy. Since it stores a lot of luggage, it is stronger than a soft case. It is a product that allows you to enjoy comfortable business trips and travel without worrying about carrying the key or losing the key.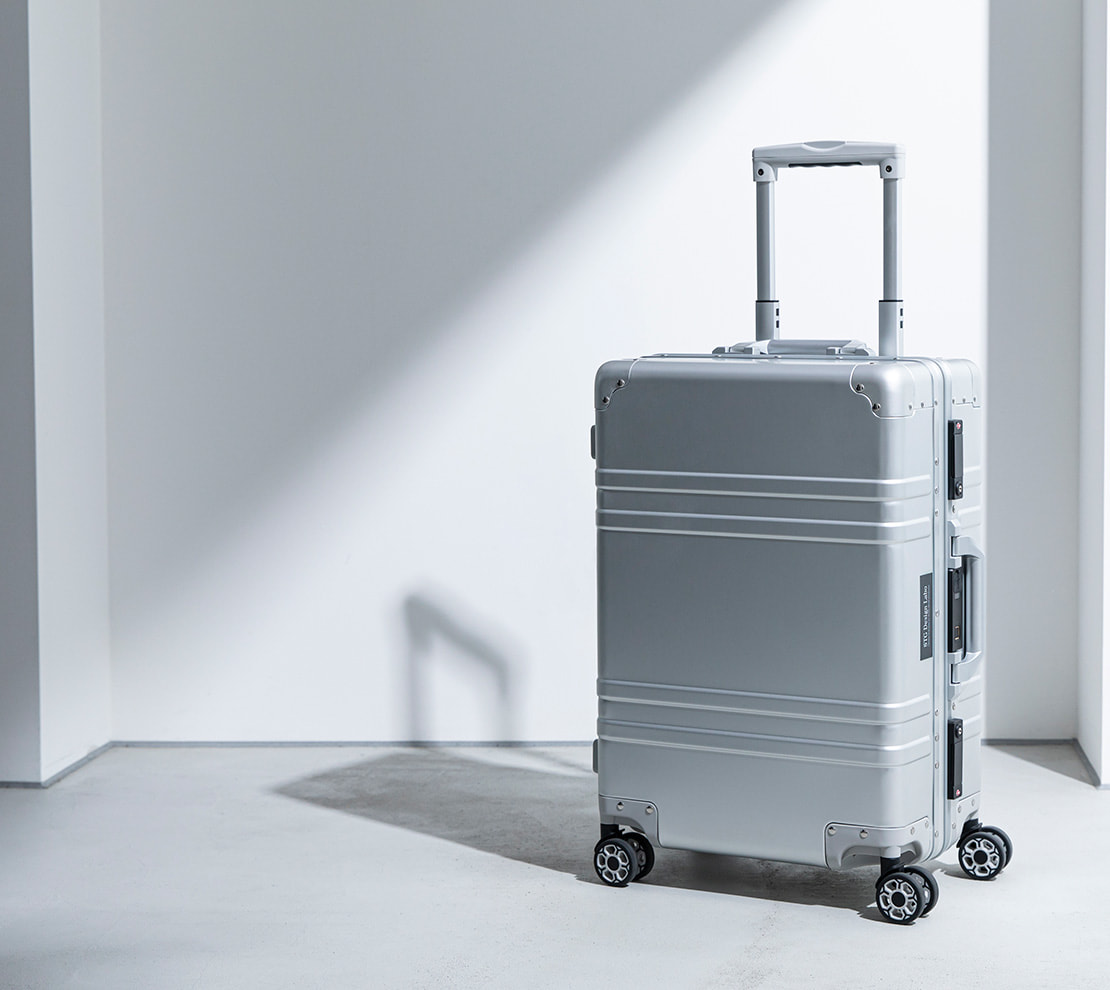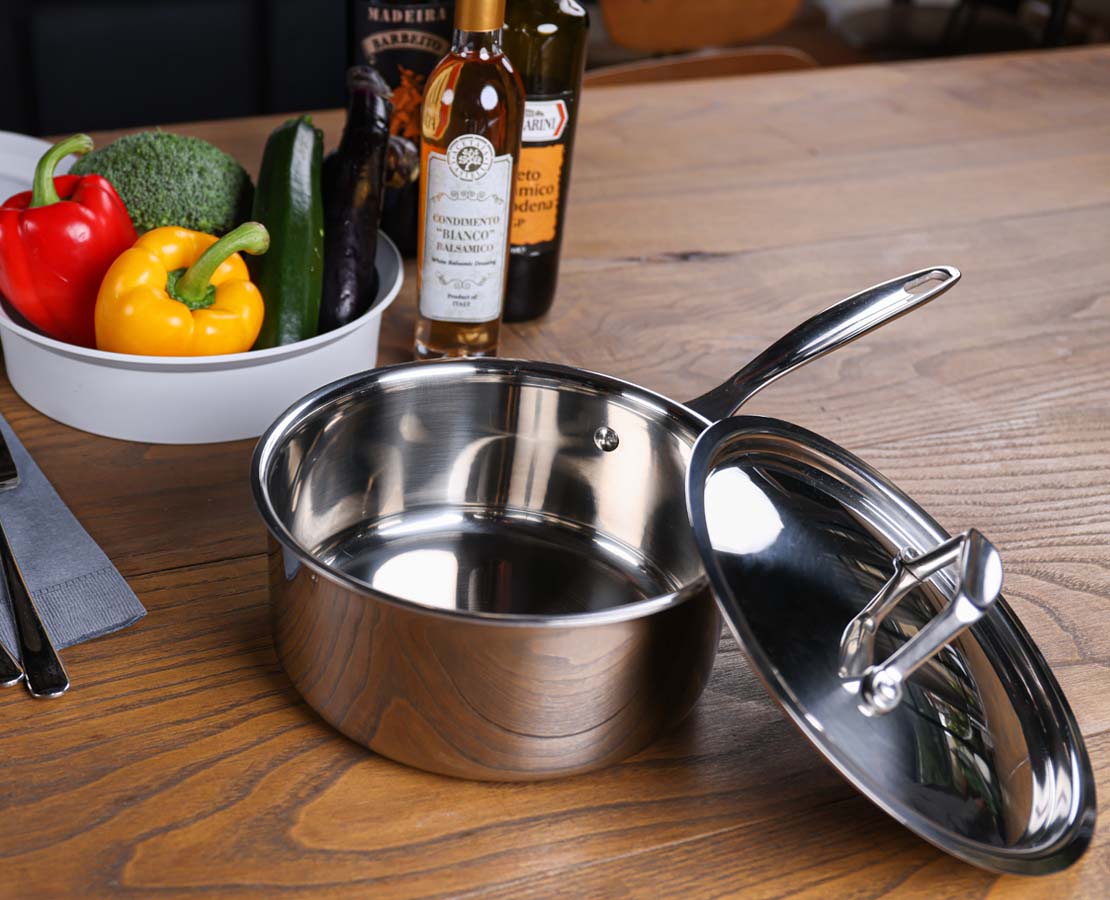 Kitchen tools
"Tri-Ply" is full of beauty, sturdiness and elements for making delicious dishes. It supports all kinds of heat sources, has a light and simple design that is easy to use, and will increase your motivation for cooking. Tri-Ply is also loved by professional chefs. Enjoy delicious dishes at home.
Mask case
Magnesium is the lightest in the genus in practical use, is environmentally friendly as a plastic alternative, and is lightweight and durable. The safe and secure mask case with anti-virus support supports new life habits as a business person's personality and as a corporate defense literacy measure.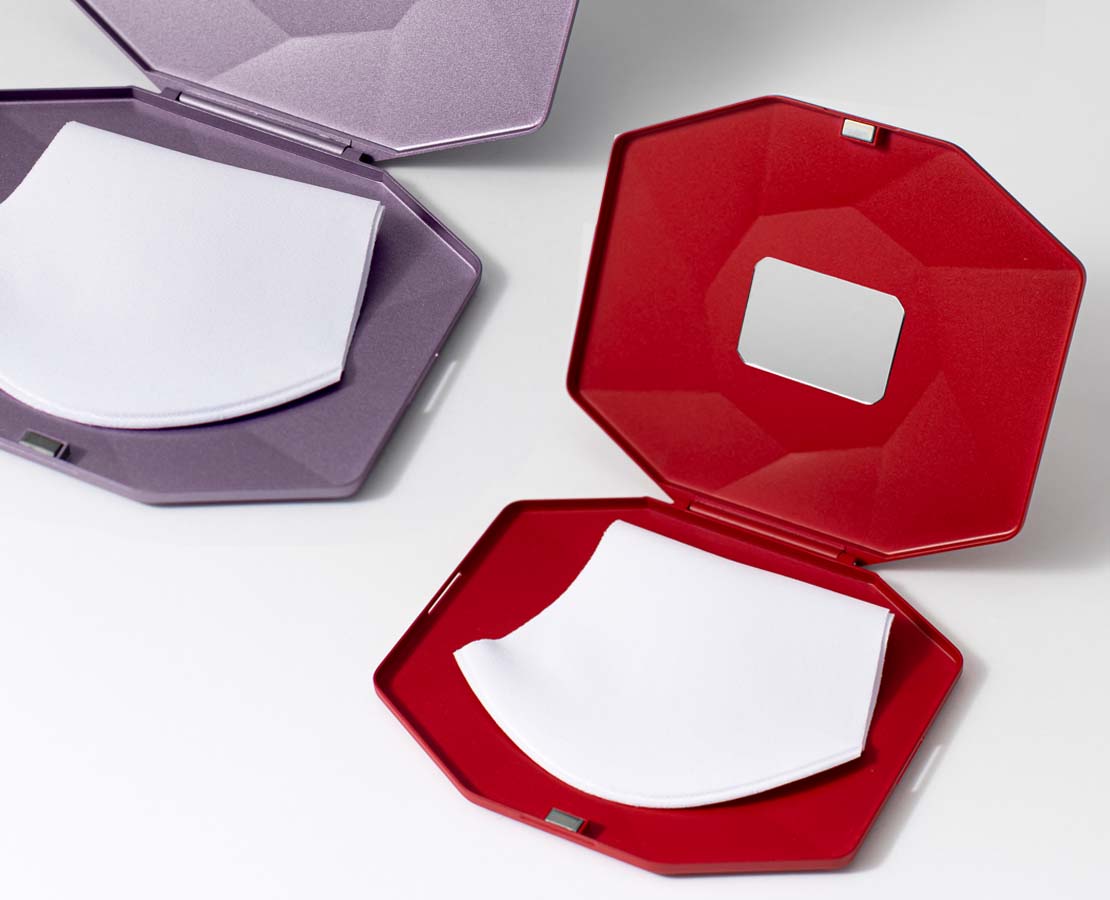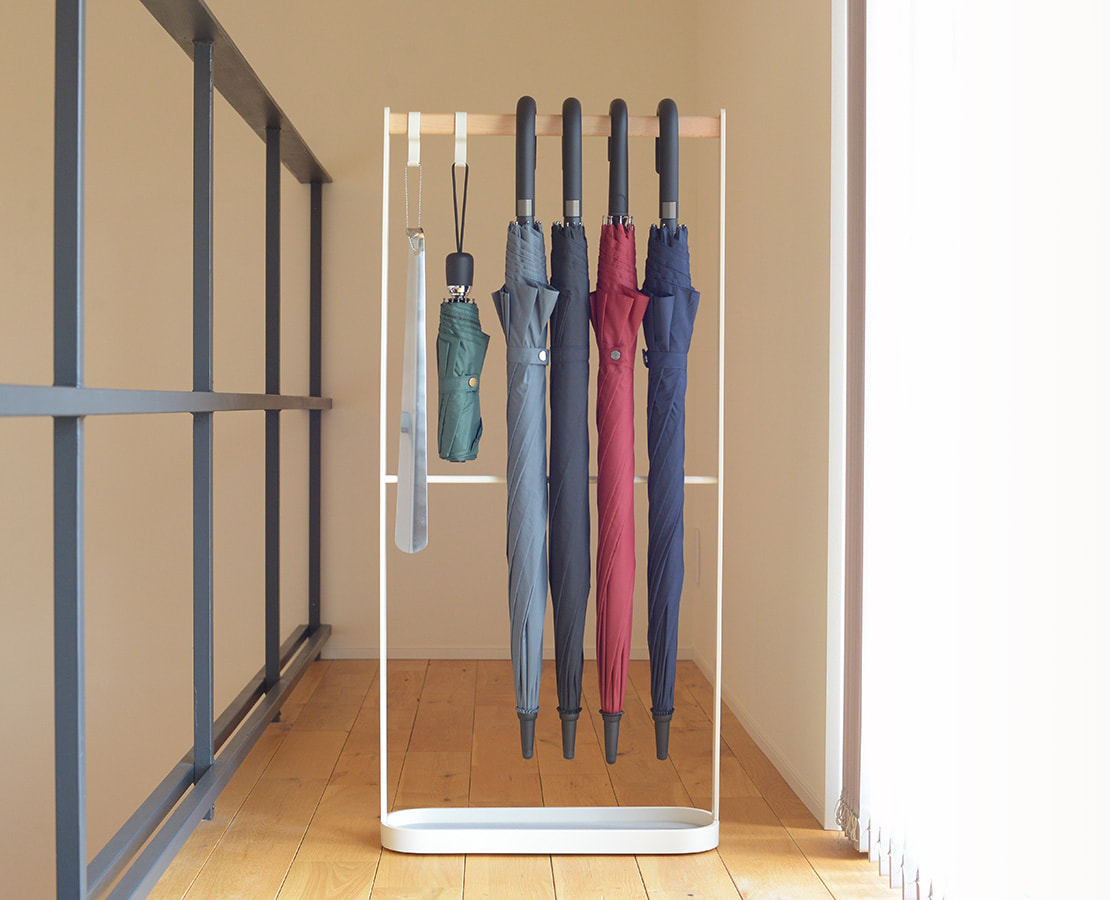 Daily miscellaneous goods / interior
We plan and develop our own functional storage goods and interior products that are useful in our daily lives.
Contact prevention hook
A contact prevention item to prevent infection with coronavirus in daily life. It is a door opener with antibacterial effect. You can avoid unnecessary contact by using this item when you absolutely have to touch the straps or doorknobs. Light and compact, and stylish in design, it is ideal for carrying around.